In memory of George Dyer The Threadneedleman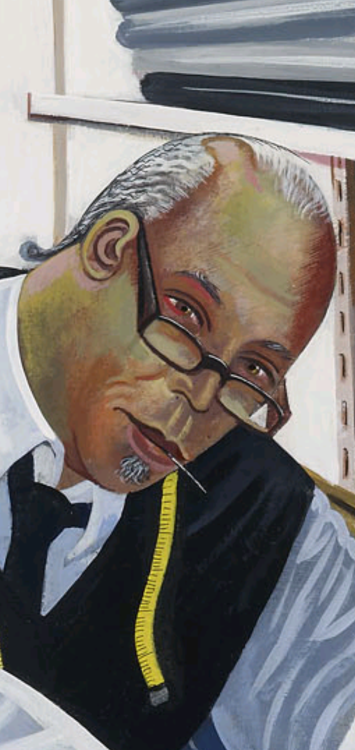 Whenever we spoke on the phone Georgie always told me I had a smile in my voice. The truth was the laughter and the smile was for him.
Speaking usually from our respective studios I pictured him surrounded by offcuts of fabric ('We call it cabbage in the trade Eddie!'), his beloved Bob Marley looking down on him, needle and thread not far from his fingers and a full handwritten order book with much tickling up of garments to be done.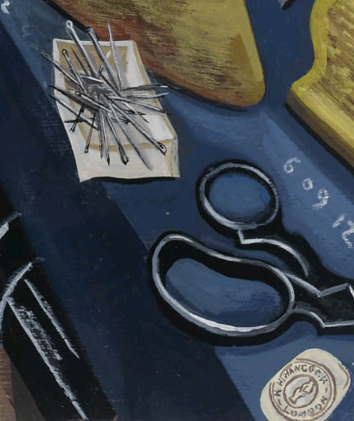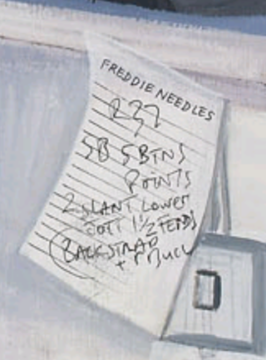 When he put the phone down I imagined he'd probably close the book, push back his specs and stroll next door to Amore cafe where he was resident sage, comforter and general philosopher to the people of the Walworth road. Of course it was called Amore and indeed everyone loved him there. George was surrounded by love and he was a vessel for it, pouring it into his beautiful family and his friends and customers.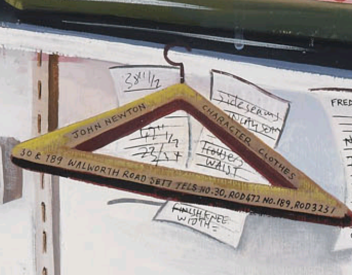 I will miss our chats over a green tea and a cappuccino in Amore cafe very much. George would tell me tales of leaving Jamaica for freezing London as a youngster and his musician father. We would catch up on family and the faces we knew while he sipped his tea and supped his soup.
Before long we would discuss wider matters and our conversation would take a deeper turn, expanding into spiritual matters and universal consciousness. We would always agree and I would leave lightened of cares and woes and enlightened about my place in the universe and my place in George's world. Two empty cups left on the Formica, two replenished souls.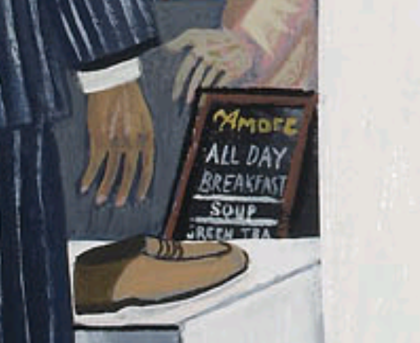 We all left George feeling that way. Anyone who entered the threshold of his shop and cared seriously about smutter left that place a better version of themselves. I sometimes had the pleasure of sitting in his shop watching him work, watching his eyes dart around a person's figure, clocking their desires and calculating their needs.
Cloth samples were perused, lining combinations explored, lapels debated, pockets elaborated over, vents negotiated and cloth buttons discussed. Small details that collectively reveal a much bigger picture.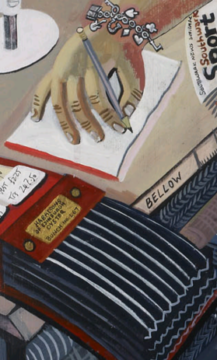 Then came the intimate shared look in the mirror as customer and craftsman were united in their best enterprise.
And finally I saw him gently steer customers towards outcomes that would make strangers stop them in the street and ask where their suit came from.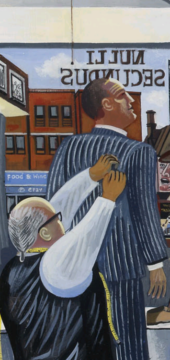 It's rare to be in the presence of true craftsmanship these days. You have to be obsessive to be a craftsperson, long lonely hours that come at a price to yourself and those you love. Your focus isn't to make money, it's on making the thing you love.
Often I'd drive down the Walworth Road of an evening and see Georgie's workshop light on. It was a comfort to see that light but I know that obsession of that kind takes a physical toll and now his light has gone out too soon.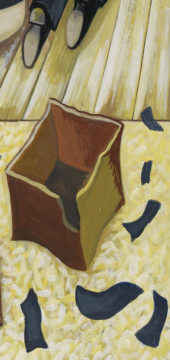 George taught me the only phrase that describes what I do and it was his mantra too, Rock of Eye, meaning to do things by instinct rather than scientific means- feeling your way gently towards a conclusion, never pre judging and placing as much weight on error as trial. A true labour of love.
I will miss his friendship with Mark Baxter, the two of them in full colourful flow was like a Walworth Road double act of old. I will miss the big hugs ('You've lost weight boy!') and firm handshakes, but mostly his gentle wisdom.
He would always leave me with these words when we talked of the love and care we felt for those we knew and the creative life we had embarked upon,
'Well Eddie, it's what we do innit!'
RIP George
Nulli Secundus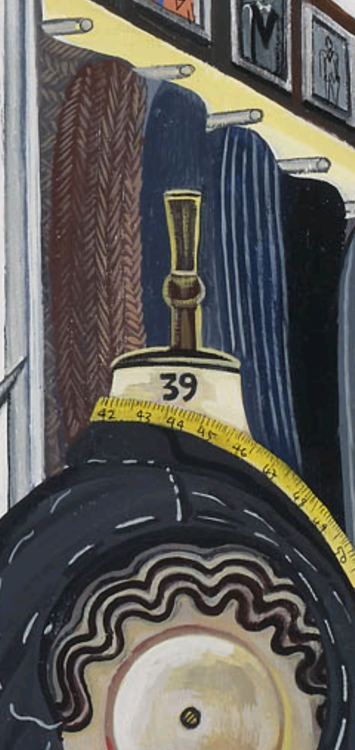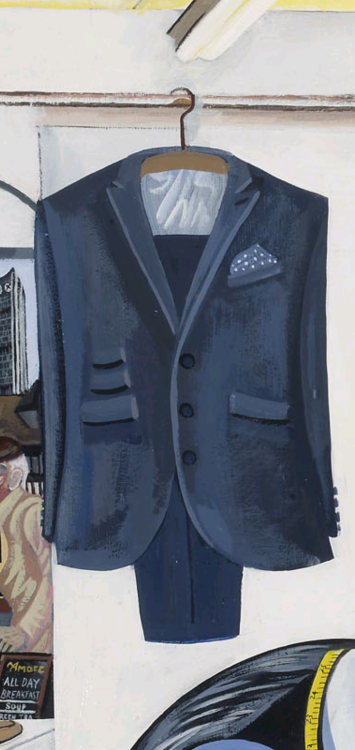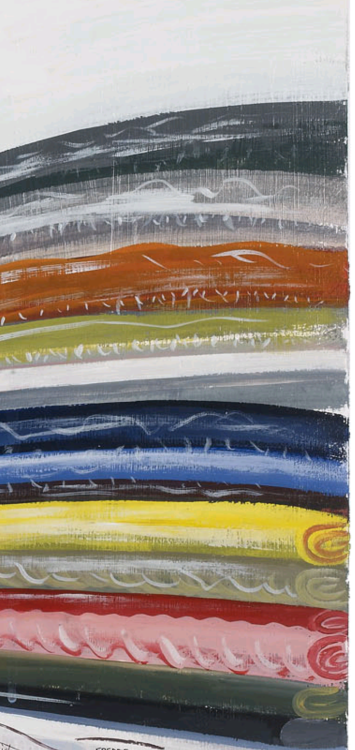 'Rock Of Eye' Mr George Dyer, Threadneedleman Tailor and Philosopher of the Walworth Road, Nulli Secundus