Rebel Painters Part 4: Sole Love, Soul Searcher: The Portraiture of Alice Neel

Girl with pink flower 1940
Soul Love
'Like Chekhov I am a collector of souls, if I hadn't been a painter I could have been a psychiatrist'  Alice Neel 
Alice Neel was born in Pennsylvania on the 28th January 1900. She studied painting at night classes and eventually enrolled at the Philadelphia School of Fine Art for Women.
Neel suffered the loss of her first child Santillana to diphtheria and the removal of her second child Isabetta to Cuba by her husband, the Cuban painter Carlos Enriquez. A nervous breakdown followed and she was hospitalised, attempting suicide several times. Her depiction of the Well Baby Clinic, painted from memory, is a darkly ironic statement about a place that she new well.
Funded by the Works Project Administration (WPA)/Federal Art Project, Neel's depictions of Communist party leaders and left wing intellectuals began to gain some recognition.
Soul Searcher
Her second son, Hartley, was born in 1941.The father was her lover, the communist intellectual Sam Brody. With two sons now to provide for and the WPA no longer funding her work, some years of struggle followed with Neel surviving on welfare, shoplifting at times, but managing somehow to keep painting, focusing eventually on the people around her in the neighbourhood of Spanish Harlem.
'I thought you had to give up a lot for art, and you did. It required complete concentration. It also required that whatever money you had had to be put into art materials.'
Her work as a portrait painter interested in creating penetratingly striking psychological depictions of mothers, pregnant woman, children and nudes continue to fascinate viewers to this day.
'Whether I'm painting or not, I have this overweening interest in humanity. Even if I'm not working, I'm still analyzing people'
Alice Neel died in New York in 1984 leaving her wonderful portraits for us, full of love and life
'Art is two things: a search for a road and a search for freedom. It''s very hard to get freedom. You know, all these things in life keep crawling over you all the time, so it's very hard to feel free'
Images: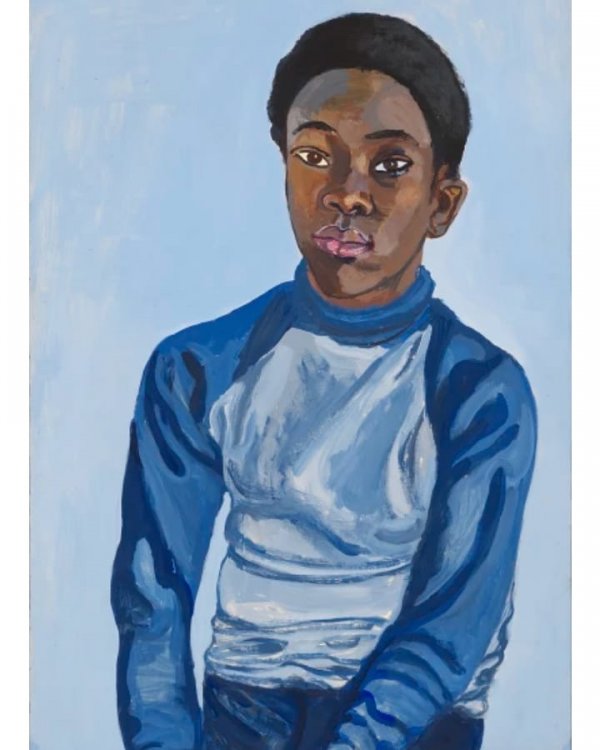 Benjamin 1976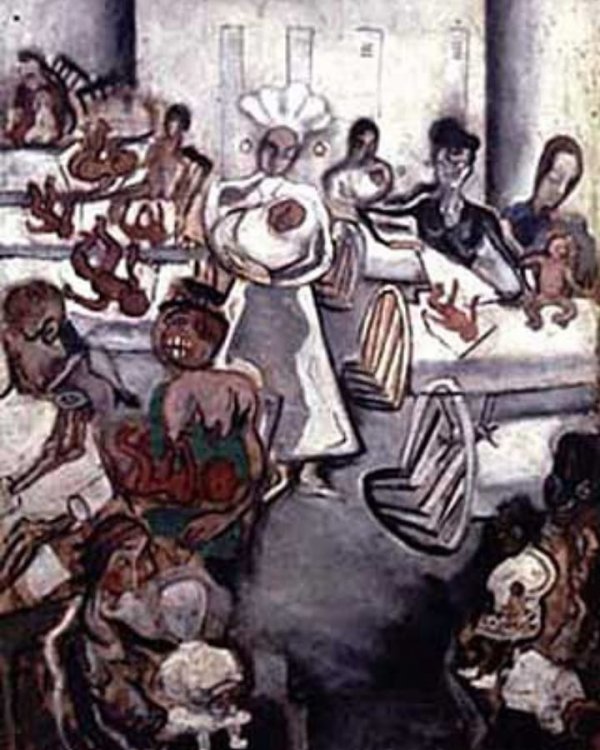 Well Baby Clinic 1930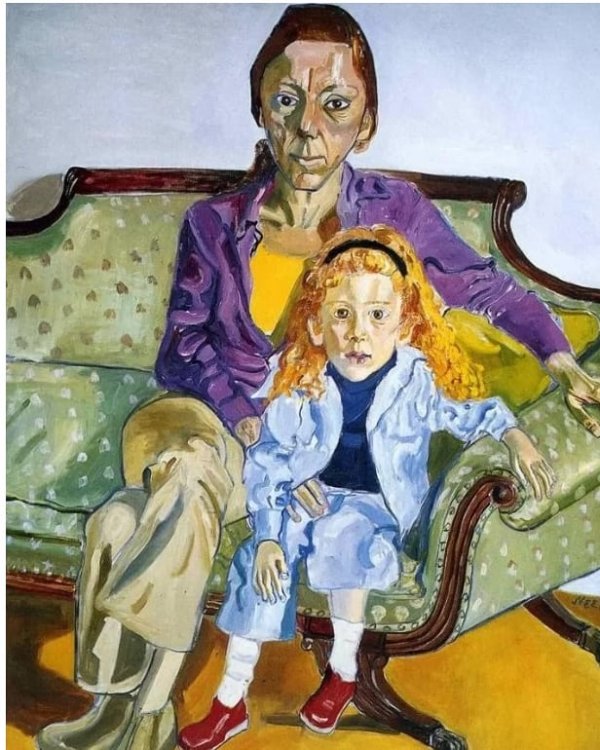 Lynda Nochlin and Daisy 1973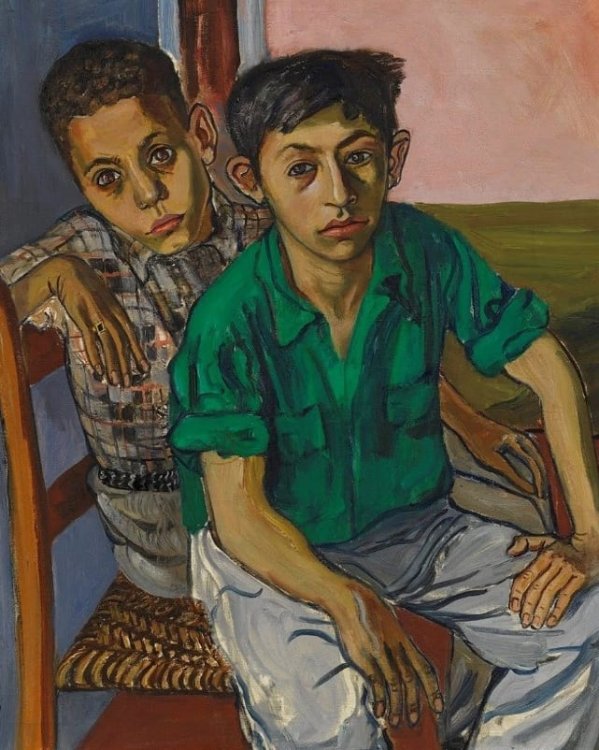 Two Puerto Rican Boys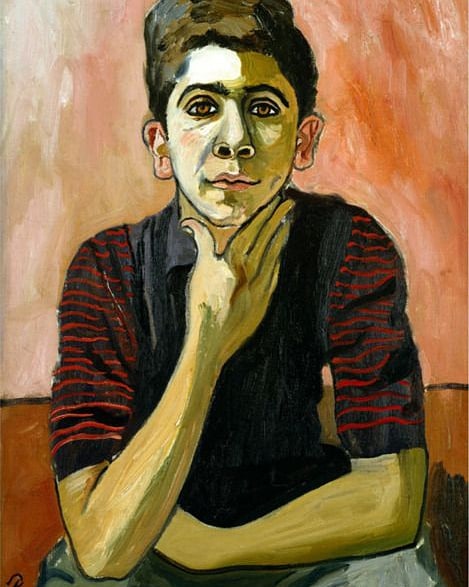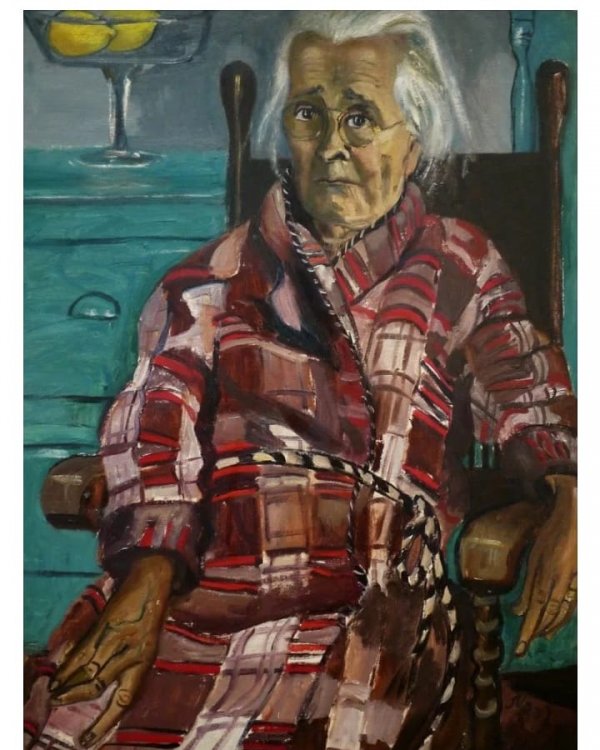 Last Sickness 1983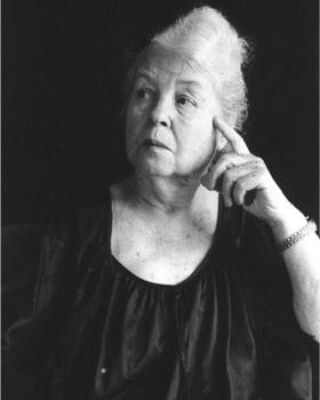 Alice Neel